Project - KATIS - Knowledge building for Advanced Manufacturing In Steel Related Business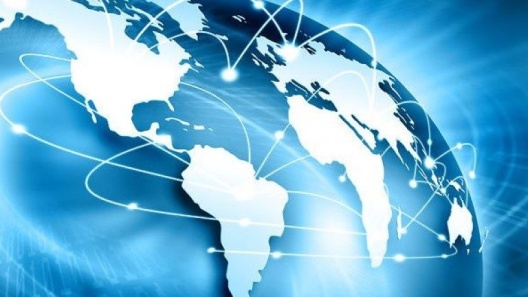 Triple Steelix together with Region Dalarna, Region Gävleborg and the Swedish Agency for Economic and Regional Growth started in 2017 a historic and strategic development initiative to develop knowledge building, innovation environments at world-class level and the attraction of competence to Dalarna and Gävleborg Counties. Thus to increase the attractiveness of our strength area and world leading companies in Advanced Steels and to increase awareness of this initiative globally.

Government strategy
KATIS covers all relevant parts of the Government's strategy for new industrialization, such as the possibilities of digitization, automation, sustainable production, increased resource efficiency, knowledge lift and supply of skills, as well as development of research and innovation that contribute to strengthening the industrial production of goods and services.

- KATIS is, for Triple Steelix and the region, one of the historically most important projects we have rigged. It will lay the foundation for further development of the area as a strong development and innovation-oriented industrial region. It is the fantastic collaboration between the regions that has enabled this project to be started, says Larz Ignberg, process manager at Triple Steelix, who has run the KATIS project from idea to start-up.

Global competition
Dalarna and Gävleborg County are dominated by an industry that, for the most part, almost 90 percent directly or indirectly, has its business in the global market. This means a global competition that places great demands on the industry's efficiency, innovation and renewal capacity. To meet these requirements, access to skills and research is a crucial factor.

KATIS's main task is thus to create a strong and international network of partners with relevant cutting-edge knowledge environments, closely linked to the business community and the market's needs. This gives increased opportunities for Dalarna and Gävleborg County to be the future choice of place for investments and establishments.

KATIS is another "piece of puzzle" of the initiatives that have been initiated to maintain the steel and engineering industry's competitiveness in a global and highly competitive market. KATIS is about creating a brand promise "that attracts and cannot be borne by individual companies as the regional strength area consists of the collective access to actors, knowledge, test environments, competence, approach, welfare system, etc., which together and in a mutual dependency of each other. It is the awareness and attractiveness of the region that creates the whole and the brand.

Long-term initiative
The primary target groups are innovation-driven SMEs, clusters, innovation and knowledge environments, institutes and colleges, universities, financiers and venture capital.

Larz Ingberg at Triple Steelix is ​​a development and innovation leader who started the project as a driving and well functioning business.

KATIS is today a project that will be evaluated in 2020 for its efforts and results. The goal is to continue as a strategic long-term regional initiative.