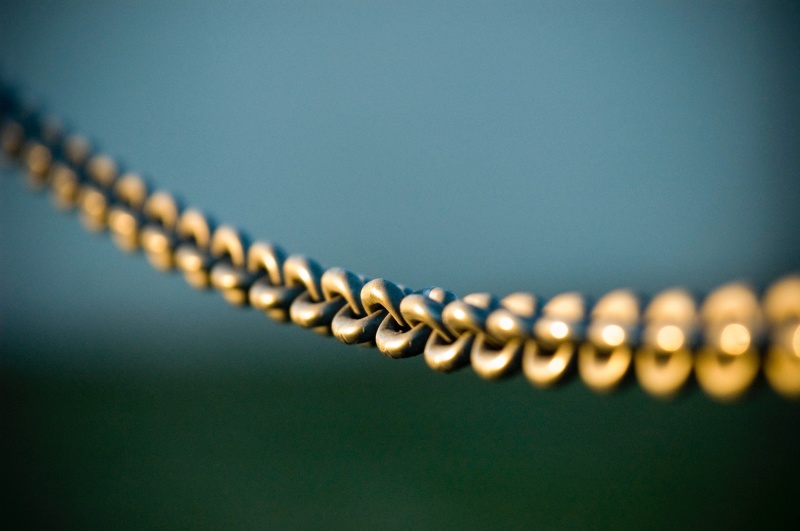 Jernkontoret is the Swedish steel producers' association. We safeguards the steel industry's interests through working for the best possible preconditions for operations in Sweden. We wish to be recognised as a pillar of credibility and a discussion partner with specialist expertise. What is more we are a significant builder of networks, both on the national and international stage.
iHubs Sweden stands for smart specialisation and the development of industry through innovation. One way we do this is by collaboration, system innovation and system acceleration bringing together organisations and groups from different areas of strength.
Industry, university and government constitute the backbone of our network. Civil society and individuals are also important. The networks we are building are characterised by specialised expertise, project consortia expanding knowledge and optimisation of value chains. In this way, we help regions to expand their areas of strengths.
The Invest in Dalarna Agency is a foreign direct investment (FDI) agency and a regional partner of Business Sweden, the Swedish Trade and Invest Council. The Invest in Dalarna Agency was first established in Dalarna in 2002 and aims to assist and inform foreign investors about business and investment opportunities in Dalarna. To ensure long-term investments with sustainable economic growth we cooperate with the local authorities and the 15 municipalities in the region.