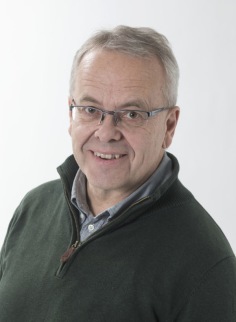 Larz Ignberg MSc
Process Manager
larz.ignberg@iucdalarna.se
+46 70 568 04 80

Biography
With a higher education in Materials Physics, Larz has considerable experience of R&D and innovative processes within the metal industry carried out within a global environment. Development of materials, processes and applications in close collaboration with customers and other networks. He has implemented strategy and operations development in leadership positions.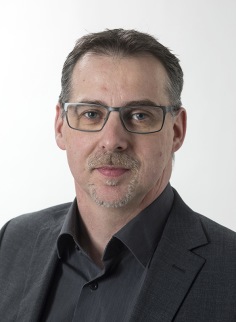 Nicklas Tarantino BSc
Head of Development for Resource Efficiency
nicklas.tarantino@susreg.se
+46 70 200 75 78

Biography
His professional background includes work as an energy expert, project manager and operations manager in industrial companies and consulting firms. He has experience from the energy sector, the forest industry as well as the steel and engineering industries. He has in-depth knowledge of steel and engineering industry processes as well as having access to an extensive contact network within materials, industrial processes and energy.
Nicklas has responsibility at Triple Steelix for the key development area of Resource Efficiency. This is linked to the steel and engineering industries, with the focus on ecological sustainability, sustainable supplier chains and sustainable energy applications with steel as a basis.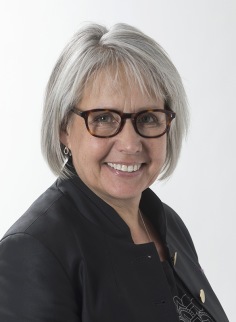 Tiina Ohlsson
My projects at Triple Steelix has come to an end and also my appointment. My new email: info@ttmgmt.se
+46 70 653 98 63

Biography
Tiina is an educator with a degree from Dalarna University. Since the late 1990s, she has worked as chief executive and leader in the public sector at municipal, regional and national level. In addition to her leadership work, Tiina has also been engaged in regional development within business and social planning.
Tiina combines her work as Deputy Director with her role as Development Manager for the areas of attractiveness and competence related to the steel and engineering industry.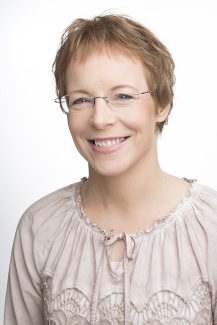 The industrial region accounts for a strong Swedish expertise in the steel industry and other industries linked to steel. Triple Steelix will contribute to the development of this under new host of IUC Dalarna.

Contact:
Bosse Lilja, CEO, IUC Dalarna
+46 70 345 04 91
bosse.lilja@iucdalarna.se

Comunication, IUC Dalarna and Triple Steelix:
Lena Norrström
+46 70 287 72 24
lena.norrstrom@iucdalarna.se